We are Coledale
Coledale Surf Life Saving Club was founded in 1913, since then the club has provided volunteer life savers who give their time and in one instance, their life for the protection of the users of Coledale beach. The club supplies patrols of life savers on weekends and public holidays during the summer months and is known as one of the smaller and friendlier clubs in the area. Coledale Surf Lifesaving Club runs a camping ground as a way to support lifesaving activities where you can enjoy the water and sand from a stones throw away and little more than an hour from Sydney.
Facilities
At Coledale we aren't just a surf club

Camping
Campsites that border the Golden Sand

Surf Club
Get more info on the surf club
Our Club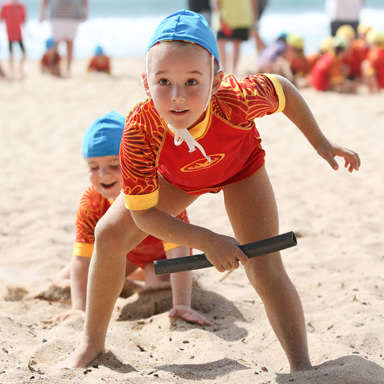 What we offer
Coledale offers a range of training and amenities to its members including a good social side, both senior and junior clubs organize a range of social functions throughout the year, including regular family barbeques, band nights, quiz nights and movies.
The club can be contacted during patrol hours on 4268 2444.
Life Saving
The club operates inshore rescue boats as well as the more traditional board and tube rescue equipment. Training for surf rescue and first aid skills are held throughout the year.
Get down to the beach – New members are always welcome, regardless of previous experience, training is tailored to suit the individual's experience, skill and fitness level.
A well equipped gym for members only, helps with the fitness.
So give it a try, fun, excitement, fitness, skills and a sense of doing a vitally important job for the community. Just give a little time and commitment and we'll give the rest.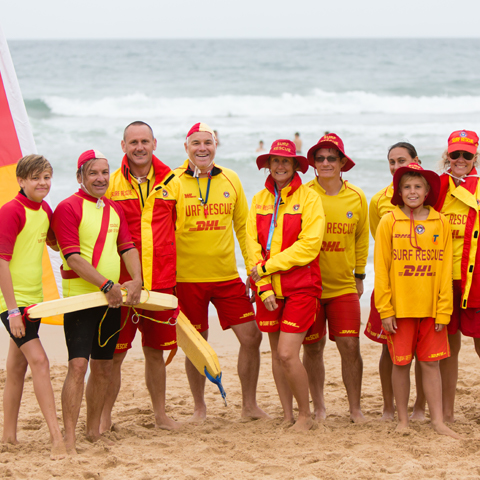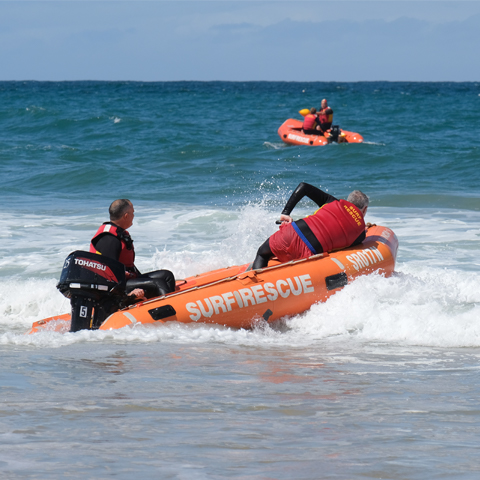 Surf Sports
Coledale has a long tradition of surf sports, from old school surf boat rowers to power craft operators and beach events. Some of our members have competed at all levels including all the way up to National and World championships
Junior Surf Life Saving
The junior Nippers and Rookies club is thriving with a great team of managers, coaches and parent helpers, not forgetting the 200 + enthusiastic youngsters from aged 5 to 15. A range of surf, first aid and beach safety skills are taught and competitive training in beach and surf events tests the fitness and skill levels in preparation for south coast and state carnivals.